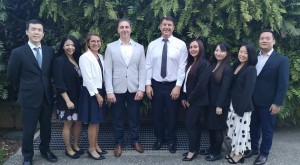 How We Can Help
Our migration consultants are Registered Migration Agents and have a wealth of knowledge and experience with Australian migration issues.

Taking into account that your migration process may well be one of the most important decisions that you will make in your life, it is more important than ever to use the services of a reputable and registered organisation, capable of providing you with the best opportunity for successful visa procurement.

Not getting the process right can be a costly mistake as the time and expense required to repair failed applications, is much more costly and time consuming than procuring the visas clinically and expeditiously on the first occasion.

Our agents not only attend regular seminars to keep them updated on the latest changes to Migration Regulations and Policies, but also present Continuing Development Programs and lectures to other Migration Agents on behalf of the Migration Institution of Australia and Migration Training Australia.

We can provide advice and assistance on how to obtain an Australian Visa, immigration to Australia and all aspects of Australian visa requirements.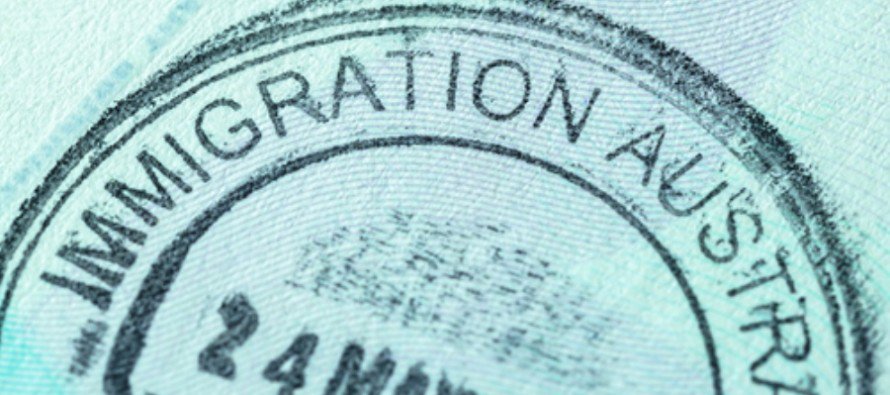 If you are applying for a visa or are simply considering and evaluating your Australian visa options, contact one of our offices and speak to our friendly consultants, who will assess your particular situation against the latest Migration Regulations. You will then be provided with accurate and reliable written advice, in relation to your enquiry.
André Burger & Associates have been operating in the Australian Immigration industry since 1998 and have offices in Sydney and Darwin, Australia and Johannesburg, South Africa.
We have successfully obtained permanent and temporary Australian visas, Australian Citizenship, business sponsorship, state sponsorships, skills assessments, etc. for thousands of satisfied clients from across the globe. We can provide advice on a large variety of Australian visas and assist with successful immigration to Australia.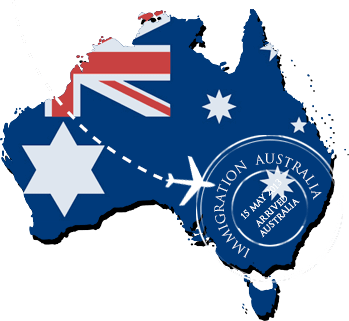 The Changing Face of Immigration
The past few years have seen constant and extensive changes to many of the most commonly applied for Australian visas, such as the General Skilled Migration (GSM) program, Temporary Working Visa program (Subclass 457) and Family Visas.

This constant re-evaluation and amending of the Migration Regulations has continued with extensive changes to the Subclass 457 Program, SkillSelect, Employer Nomination and Regional Sponsored Migration Schemes.

The General Skilled Migration Program has seen the re-evaluation and removal of the Skilled Occupation List (SOL) as well as the Consolidated Sponsored Occupation List (CSOL). These have been replaced by the Medium and Long-term Strategic Skills List and Short-term Skilled Occupation List, with different list applying to different visa subclasses.

The subclass 457 Temporary Working Visa program has undergone regular changes, including increasing minimum salary levels, introduction of various English language Tests and tougher scrutiny.  Recent changes include the removal of many occupations from the eligibility list, varying of visa validity periods and the introduction of additional caveats to specific occupations.

Skills assessment criteria continue to change regularly in line with changes to the Migration Regulations. Many assessing authorities are also assessing at what point in time an applicant meets the required skill level by assessing both employment experience as well as  qualifications.

Visa application charges (VAC) have continued to increase and apply to each applicant including additional surcharges.